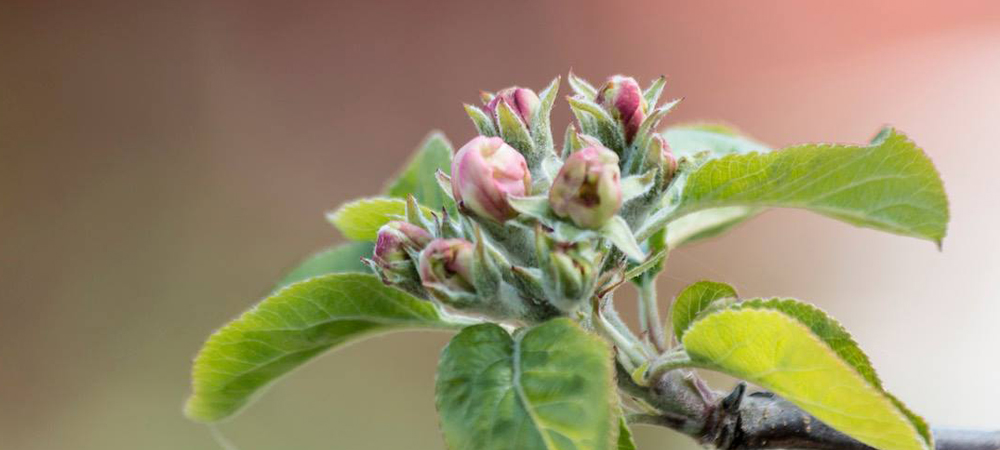 Advanced Spiritual Experience in West Cork, Ireland
Held every 2 years
The 'Journey of the Soul', is a 8-night residential programme facilitated by Michelle A. Hardwick and offers you an opportunity to immerse yourself, expand, advance, evolve on your spiritual path. If you ready to experience evolutionary transformation from the inside out with like-minded people, then join Michelle for one of her profound adventures in Ireland. We recommend booking early as this experience is for an intimate group.
Time for Yourself
Give yourself back to yourself and give the gift of time to your Self. In the beauty of the Liss Ard Estate, you can enjoy space to explore, be in nature as well as go deeper into your spiritual life. During the week you'll feel a sense of reconnection and discover a more profound and powerful Self.
Benefits of the Journey of the Soul
Our Journey of the Soul experience is designed to advance and deepen your spiritual connection as well as help you to open inner doors to a greater consciousness and:
Elevate your connection to your soul
Expand your evolution
Open more of your soul gifts
Reorient to your soul purpose
Reconnect to your Self, your inner-authority and your life in a new way
Acquire new skills and awareness to aid every aspect of your being
Tap into your deepest potential and manifest your wishes, dreams and desires
Gain a sense of spiritual direction
Reconnect to the real, divine you; to your authenticity; your true worth and value
Feel truly remarkable – and bring that feeling home with you!
Kind Feedback from The Journey of the Soul
"I'm feeling reborn and really have taken steps to keep my space so that I can meditate and think of all the answers we received during our week-long retreat together. I'm feeling blessed to have received this kind of help and eager to continue my growth. You really have made a difference in my life, thank you."
Held in the beautiful, tranquil, peaceful grounds of the Liss Ard Estate, West Cork, Ireland, this live-in experience ensures a very personal and custom experience while offering you the perfect, private environment with space to tune into the voice of your heart, your soul and higher consciousness. From the moment you enter the Liss Ard Estate, you'll feel a sense of harmony and serenity envelop you.
A new Level of Consciousness and Perspective
unlike anything you have experienced
This Journey of the Soul, eight-night advanced experience, offers deep relaxation and spiritual development as well as an opportunity to spend time bringing your mind, body and soul into union. Enjoy your own self-discovery as well as wonderful surprises, sharing, exploration and magic as our time together unfolds! Expect lots of laughs, joyful tears, and the beginning of deep friendships – just about everything your soul could wish for (and more)…
The Liss Ard Estate Lake Lodge Facilities
Victorian Country Manor – set in 200 acres of stunning woodland and exquisite gardens with breath-taking views over Lough Abisdealy
Communal relaxing spaces – throughout the house and outdoors you will find several comfortable spaces to unwind, read, create or connect
Minimal WIFI – available for learning purposes and urgent communication only. We encourage you to take time out from the outside world and connect to the natural rhythm of life
Sky Garden – gives you a totally unique opportunity to admire and enjoy the 'celestial vault' and view this amazing frame of the Irish Sky. The Irish Sky Garden at Liss Ard Estate was created by James Turrell the American artist primarily concerned with light and space.
Your Journey of the Soul experience includes
Everyone is welcome to be part of this experience! You can come on your own, or with friends or as a couple. During 8 days enjoy:
Intimate Group process and sharing – the maximum group size will be 8.  You will be guided through a variety of potent processes and evolutionary activities
Healing meditations – channeled specifically for you
Sacred body technologies – powerful body treatments
Nurturing therapeutic body treatments – a variety of experiences and practitioners will be organised for you
Nutritional guidance and support – to specifically assist your body and evolution
Universal & Non-Religious – feel free to be and express your true self in a safe, non-judgmental, respectful and welcoming group. The Journey of the Soul experience can be enjoyed by anyone – regardless of faith or non-faith
Time to integrate – take time to practice what you have learned, journal, read, reflect or relax
Nature – merge with the natural surroundings of the Liss Ard Estate in between experiences and treatments. Enjoy time alone in the grounds or cozy-up in front of the large, warm open fire. Watch a movie or take a stroll in the estate. Take in breath-taking sunrises and sunsets. Walk through extensive woodlands and forests, sit with ancient druid stones or expand yourself into the clear starry skies
Healthful Meals – relish fresh, tasty nutritionally balanced Vegetarian dishes for breakfast, lunch and dinner. Vegan, gluten-free options and special-diet meals available
Refreshments – enjoy hot drinks, fruit and snacks throughout the day. Sit with other group members in/outside while absorbing the peace and beauty of the surroundings
Your own room – sleep eight nights in one of the beautifully designed zen-bedrooms (an example right), each with their own ensuite bathroom. Single/twin/shared rooms – depending on your requirements and budge.
Home Practice – receive information, recordings and exercises when you return home to further your journey of evolution
Some Fun – as well as a few positive surprises!
A 400 Euro non-refundable deposit is required to secure your booking. The remainder is to be paid in Euros by direct debit.
Close the gap between where you are & where you want to be…