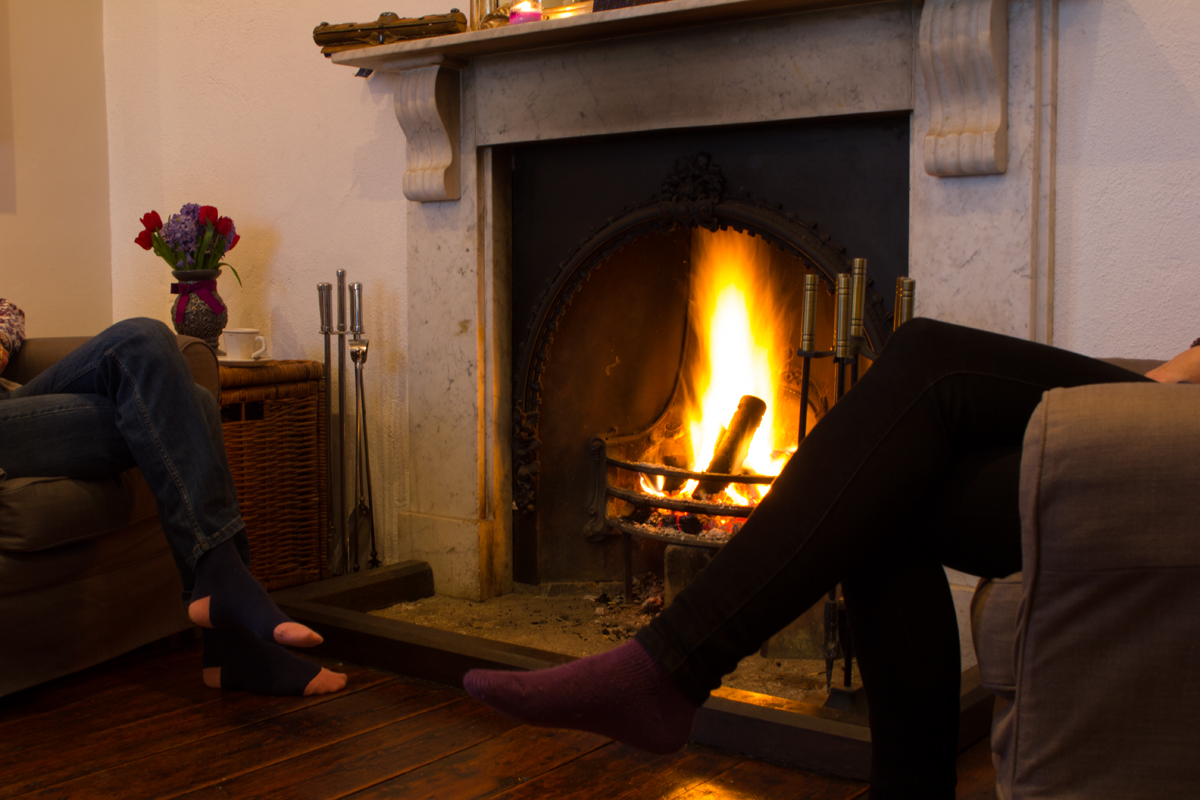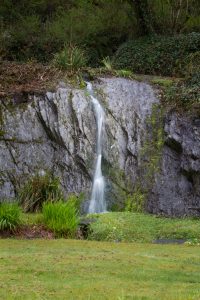 Residential Weekend
This November I'll be facilitating a residential weekend in the Lake Lodge of the Liss Ard Estate  in West Cork. In previous years I've been fortunate to share these experiences with groups in Bali and Oslo. Now I get to share them in gorgeous West Cork, Ireland. It's a place I've fallen in love with and one I hold very close to my heart.
Evolution
I began running these experiences in New Zealand around 2005, with my partner Shane. Since then my residential weekends have evolved and changed. ​Designed to take participants on a journey of self-discovery and self-development, there are a total seven residential weekends. Each has a different topic/theme. The one in November is focused on inner flexibility and our ability to 'go with the flow'. Check out my short video explaining these residential weekends here
"Knowing others is wisdom
knowing yourself is enlightenment"
Lao Tzu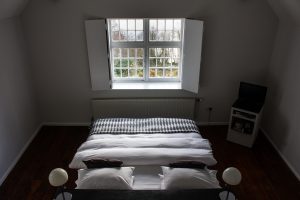 Group Process
​The entire weekend comprises of two full days of group exploration from 10am – 6pm, two full days' tuition with discussions, experiences, group sharing, as well as meditations (which are recorded as MP3's and sent to you after the weekend). Not only that, there is an overnight stay in the stunning Lake Lodge accommodation, with access to the extensive and beautiful grounds of the Liss Ard Estate (check out the Lake Lodge video here)​.
Included in the package are healthy (yet yummy+filling) vegetarian/vegan meals: 2 lunches, 1 dinner, 1 breakfast as well as your home-baked refreshments cooked by our very own Chef Jorien. There is an optional extra of staying on the Friday night to really pamper yourself, should you wish.
Residential Weekend Feedback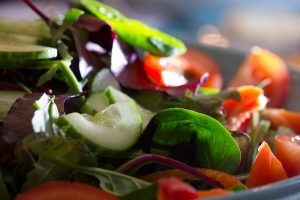 Our participants all tell us these weekends are incredibly powerful and potent​. Here are a few comments we've recently received: ​
"Thank you Michelle for an extraordinary Weekend experience!!"
"The Weekend was very beneficial to me and I feel absolutely fantastic in my own skin now. I cannot thank you enough for this feeling."
"I highly recommend Michelle's work. Michelle created a safe, sacred space, which she held masterfully. Her knowledge of the subject, her depth of experience, her sensitivity and kindness, as well as her commitment to her own growth and to supporting others in theirs was truly inspirational. All of this contributed to what was for me, a very powerful and life-changing weekend. I will definitely be attending the rest of the retreats. The ideal location (Liss Ard Estate) and the delicious vegan food provided at the retreat were also a big part of the nurturing we all received."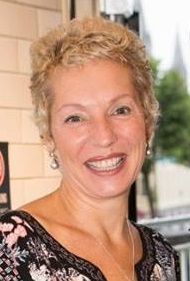 Be Quick!
Book now – there's not much time left until the next residential weekend in mid-November.  Feel free to contact me or call me on Ph: 0871492338 or UK Ph: 07857369619 – if you have any questions. Do share this post with your friends…Thank you. ​​
Storm Opehlia
I am thankful that after the powerful Storm Opehlia we are still standing, although unfortunately I can't say the same for the beautiful grounds of Liss Ard. They have been very badly affected – have a look at their recent post here). The next storm Brian is due to hit Ireland tomorrow – so t​ake care and do stay safe everyone!