Spiritual Mentoring & Direction –
A deeper connection to your inner Truth, Self and Soul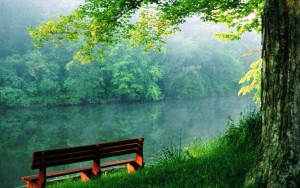 Our lives are filled with so many different stresses and distractions. It can be challenging to maintain our spiritual focus and stay connected to our purpose, mission or deepest calling. When life and people challenge us, our past experiences, traditions or thoughts can often be insufficient in helping us interpret or even resolve what is happening.
By talking with a spiritual mentor, someone who knows and has also been along a similar path, it is possible to gain a deeper understanding and insight into our experiences and about our journey. To have someone outside our situation, who is able to listen and support us, is invaluable.
We are able to raise concerns about what is meaningful to us, clarify why certain experiences are happening, release what we are feeling and move towards a more directed, peaceful life. The more we explore our present circumstances, the more deeply connected with ourselves we become, and the better able we are to deal with our life and the people in it.
How can a Spiritual Mentoring Meeting help me?
A spiritual mentor can assist you to navigate a way forward, encourage the next step on your path or ensure you continue in the direction of growth. If you are looking to discover more of your inner spiritual truth and gain:
Support as you go through significant life transitions, and make life-changing decisions
Tools to help you become free from the sense of futility, feeling stuck, troubled or lost
A sense of purpose in your personal and work life
Space and time to reflect on what you want to do with the rest of your life
A way to orient your life towards the true source of peace, love, and happiness within you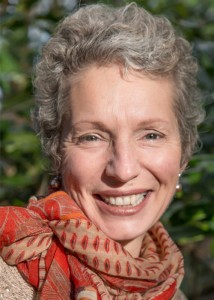 Spiritual Mentoring with Michelle
For many years Michelle has offered insights and a unique vision to individuals and groups around the world. Spiritual mentoring  is an opportunity to have a very personal experience, to ask the questions that continue to come up in your spiritual growth, to go deeper with those questions and make real progress.
Regular weekly, biweekly, or monthly spiritual mentoring meetings can be especially transformative as you connect more to the truth of who you really are and get the necessary direction as you uncover more about yourself and what you are experiencing in life.
Typically meetings last one hour in person or on Skype/Zoom and cost are £75 (UK). For a limited time the first session is now just £55 (UK). Contact Michelle in confidence to discuss your requirements.